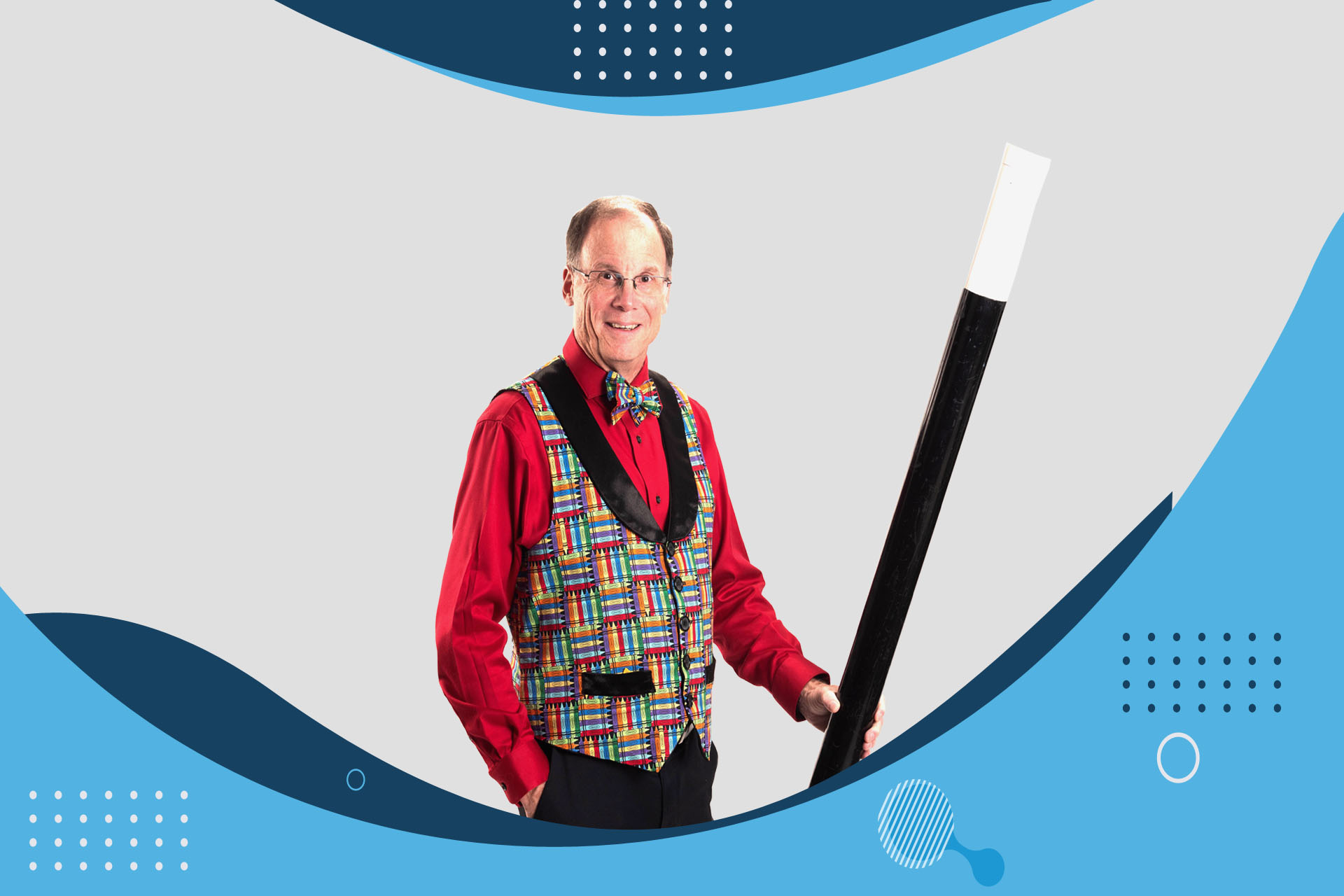 Count & Color
Magic
Count & Color Magic
Count & Color Magic With Harold Wood
Harold's new and colorful summer program will leave your young audience 'pink' with delight! If you've seen his shows before, you know a 'gold' medal performance is in store!

Furry 'white' Buster Bunny is featured in the 'red' hot finale. If you pass on this fun and interactive magic show, color yourself 'blue'

Give Harold the 'green' light and book him today 'Orange' you glad he's coming to your school!
Call Today to Schedule your Summer Programs!
Call Harold today!
757-877-4845
Email : Harold@EducationalAssemblies.com