Frosty's
Magical
Birthday
Party
Frosty's Magical Birthday Party
Its's Frosty's Birthday!
Everyone is invited to this winter themed gala event! Young and old alike will be laughing and clapping as magician Harold Wood shows off snowball juggling and other zany antics!
But Wait!
Where's Frosty? He's late! Will Frosty make it to his own party ? Are snowballs cols?!
Off course Frosty's grand entrance will be a delight and just in time for a group photo! Chase away the winter blues with this fun and lively program!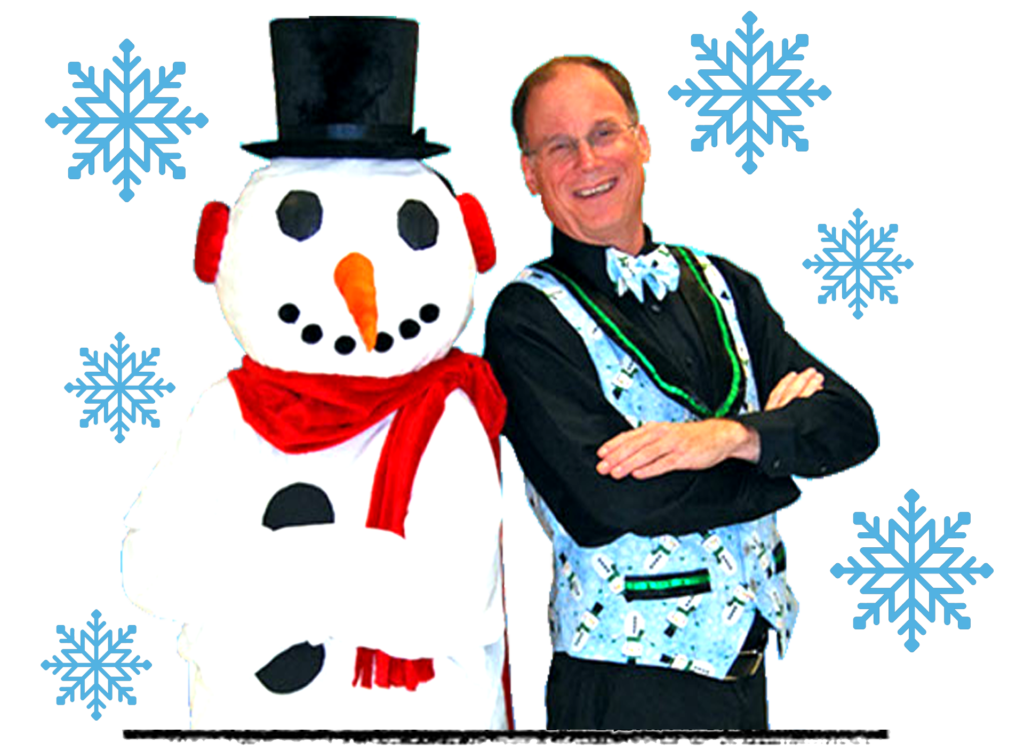 Chase away the winter blues with this fun and lively program!
RSVP
Call : 757-877-4845
Email : Harold@EducationalAssemblies.com