I Can Do It!
I Can Do It! With Harold Wood
Self-esteem and self-reliance are the featured lessons in his exciting program. Harold teaches about personal accomplishment as a product of hard work and perseverance. The program also reinforces the important lesson that everything you try may not work the first time, but if you keep trying, you will succeed. The more your practice, the more you try, the better you get.
Student are encouraged to keep trying, not to give up and say it's too hard.

Students will learn how to juggle, realize the more they practice, the more they try, the better they get and even meet a surprise guest
( hint: he loves carrots!). A real treat for any audience..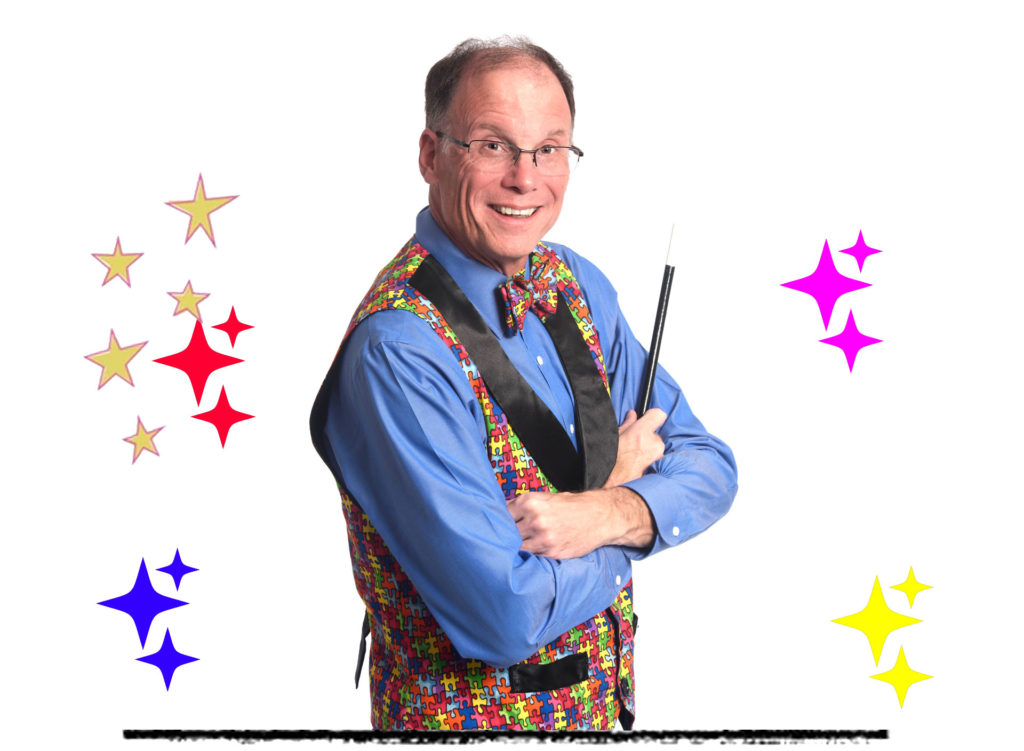 Call Today To Schedule Your Educational Assembly!
Harold Wood
Call : 757-877-4845
Email : Harold@EducationalAssemblies.com